We're already near­by end January, so before it's too late, we want to wish you the best for the upcom­ing year! 2019 start­ed faster than ever, so remove the last glit­ters, put on your hel­met, ride your scoot­er, here's our roadmap!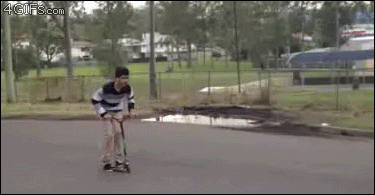 ---
2018 storm
Last year was pret­ty awe­some for our whole team, with a lot of new fea­tures and changes. Let's try to sum­ma­rize it! 2018, this is:
What's next?
All of this was a lot of fun to do along­side you.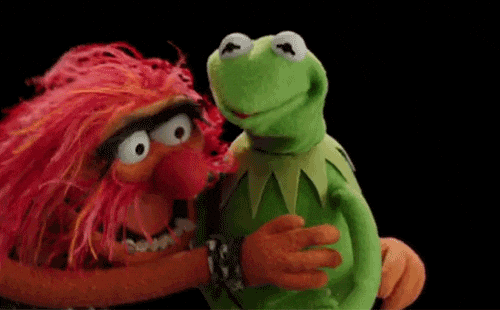 There's no rea­son to stop here. Here's a pre­view of our top­ics for 2019:
A broad change in alproxy, our cus­tom reverse-proxy that serve every one of your vis­i­tors' requests: we build-in a scal­a­bil­i­ty fea­ture that will allow us to dis­trib­ute the incom­ing traf­fic across mul­ti­ple front-end servers — a load-bal­anc­ing fea­ture inte­grat­ed into our plat­form with­out extra cost;
A new tool ded­i­cat­ed to back­up restora­tion: sim­ply fill-in the file and date you want to restore, and the tool auto­mates it for you;
We're still work­ing on the update of the HTTP lay­er in alproxy, which will allow us to native­ly sup­port both HTTP/2 and HTTP/3;
Our CDN is on tracks: with the built-in Cache fea­ture avail­able yet, and the incom­ing auto-scal­a­bil­i­ty fea­ture, we will start to deploy new servers all around the World to give you a com­plete CDN network;
A new mon­i­tor­ing tool is incom­ing to let you visu­al­ize pre­cise­ly your servers con­sump­tion and let you plan future upgrades;
We plan to upgrade our Debian based dis­tri­b­u­tion dur­ing the year, and thanks to our migra­tion process, this will be total­ly transparent.
New offers, new world
We spent a long time on it, here's a new design for our web­site! A new iden­ti­ty to present the always­data's mag­ic to everyone.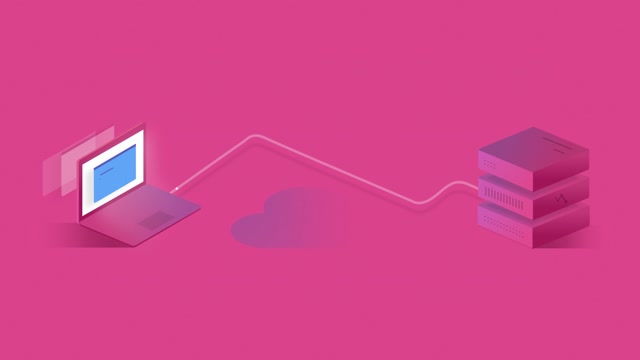 More than ever, we're a host­ing provider: our servers allow you to get your Web ser­vices online and run­ning, for your web­sites, web apps, data­bas­es… also e‑mails, back­ups, and more. However, we're not just a host­ing provider. We built a plat­form that embeds and runs every­thing you need, from pro­gram­ming lan­guages to bro­kers, and we man­age all of them for you, regard­less of your offer, from shared host­ing to ded­i­cat­ed servers. From this point of view, we're a PaaS provider1).
So it's time to change that iden­ti­ty a lit­tle bit — new terms: envi­ron­ments instead of plans, PaaS along with Hosting provider, etc. There's also a new Gold envi­ron­ment available.
All details in an upcom­ing blog post about the brand new but still very same always­da­ta.
Events
We want to con­tin­ue to give you feed­back and right inputs about new tech­nolo­gies. So we con­tin­ue our Tech Evangelism Tour, with new events, and new topics!
Next, we'll be at:
We cov­er a lot of top­ics with new talks about blockchain, con­tain­ers, time­zones, and REx about our back­ups and migra­tion tools. Get in touch by wav­ing at community@alwaysdata.com if you want to see us at your event!
Bug Bounty
One more thing!
We pledge in favor of well test­ed, secured envi­ron­ments. That's why we decid­ed to han­dle a Bug Bounty Policy. Whether you're a secu­ri­ty researcher or a bug hunter, feel free to report your bug accord­ing­ly to our program.
---
More than ever, we build our plat­form with you, for you, to help you to pow­er the best ser­vices ever. Welcome again to our great com­mu­ni­ty, 2019 is already run­ning on a rainbow!