We're already nearby end January, so before it's too late, we want to wish you the best for the upcoming year! 2019 started faster than ever, so remove the last glitters, put on your helmet, ride your scooter, here's our roadmap!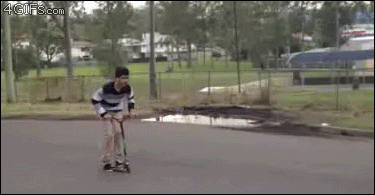 ---
2018 storm
Last year was pretty awesome for our whole team, with a lot of new features and changes. Let's try to summarize it! 2018, this is:
What's next?
All of this was a lot of fun to do alongside you.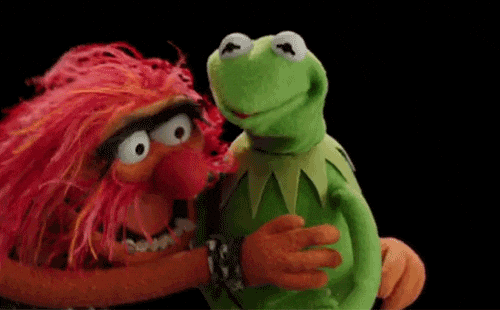 There's no reason to stop here. Here's a preview of our topics for 2019:
A broad change in alproxy, our custom reverse-proxy that serve every one of your visitors' requests: we build-in a scalability feature that will allow us to distribute the incoming traffic across multiple front-end servers — a load-balancing feature integrated into our platform without extra cost;
A new tool dedicated to backup restoration: simply fill-in the file and date you want to restore, and the tool automates it for you;
We're still working on the update of the HTTP layer in alproxy, which will allow us to natively support both HTTP/2 and HTTP/3;
Our CDN is on tracks: with the built-in Cache feature available yet, and the incoming auto-scalability feature, we will start to deploy new servers all around the World to give you a complete CDN network;
A new monitoring tool is incoming to let you visualize precisely your servers consumption and let you plan future upgrades;
We plan to upgrade our Debian based distribution during the year, and thanks to our migration process, this will be totally transparent.
New offers, new world
We spent a long time on it, here's a new design for our website! A new identity to present the alwaysdata's magic to everyone.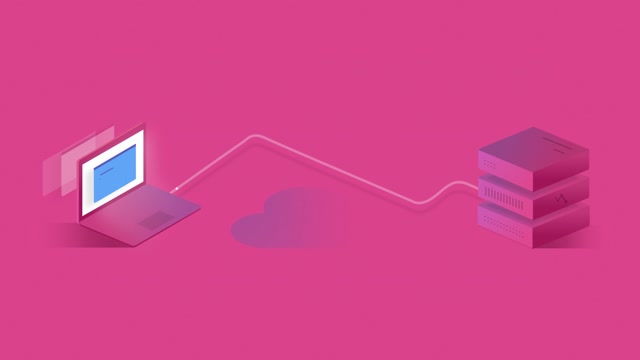 More than ever, we're a hosting provider: our servers allow you to get your Web services online and running, for your websites, web apps, databases… also e‑mails, backups, and more. However, we're not just a hosting provider. We built a platform that embeds and runs everything you need, from programming languages to brokers, and we manage all of them for you, regardless of your offer, from shared hosting to dedicated servers. From this point of view, we're a PaaS provider1).
So it's time to change that identity a little bit — new terms: environments instead of plans, PaaS along with Hosting provider, etc. There's also a new Gold environment available.
All details in an upcoming blog post about the brand new but still very same alwaysdata.
Events
We want to continue to give you feedback and right inputs about new technologies. So we continue our Tech Evangelism Tour, with new events, and new topics!
Next, we'll be at:
We cover a lot of topics with new talks about blockchain, containers, timezones, and REx about our backups and migration tools. Get in touch by waving at community@alwaysdata.com if you want to see us at your event!
Bug Bounty
One more thing!
We pledge in favor of well tested, secured environments. That's why we decided to handle a Bug Bounty Policy. Whether you're a security researcher or a bug hunter, feel free to report your bug accordingly to our program.
---
More than ever, we build our platform with you, for you, to help you to power the best services ever. Welcome again to our great community, 2019 is already running on a rainbow!