As a French team at alwaysdata, we consider good things are like good wine: they need time to be nice. Mailing-lists system is finally here, and we're both happy and proud to release it to you!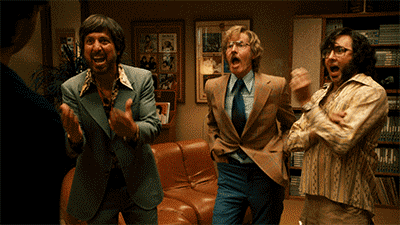 ---
Why a mailing-lists feature?
Because we can!
More seriously, because it's a feature many people ask for a while now. We already host a full e‑mail stack for our customers. You can easily create as much e‑mail boxes as you need, redirect to other addresses, server-side filtering with Sieve, enable anti-virus scan and anti-spam, and many more. There is no reason not to offer a full mailing-list solution.
The second reason is that it is mandatory for whoever wants to not rely on external providers or large business solutions for their communication, or team organization. Nowadays, if you want to use an e‑mail based discussion system, the only ready-to-use solution is Google Groups or Mailchimp-like offers. Not that good in term of privacy or autonomy. And we trust in privacy.
For both reasons, it is time to give you the ability to self-host and manage your mailing-lists directly from your alwaysdata's account. Until now, a little trick was to create a new e‑mail address that redirects to many addresses. Even if it works well, it doesn't offer a clean solution to let people to subscribe to it, nor to moderate it.
Take My Money!
It won't be necessary; this is not an option, it's a feature!
Just log in to your account, and go to the new Mailing-list section, it's enabled by default, as every service we offer.

We labeled it as
Beta
for now, because having this feature enabled means we had to add a new software in our stack. Even if we tested it a lot, new users might encounter unexpected behaviors. Report them using our
tickets
system if you're facing one.
To create a new mailing list, fill the form view behind the add a mailing-list button. You have to indicate the mailing list name as the form of the local part1) of an e‑mail address; and mailing list's domain. It forms the mailing-list public e‑mail address, like infos@alwaysdata.com.

Then, like with our databases2), create one or more users you want to bound to the created mailing list. You can specify their role3) per list.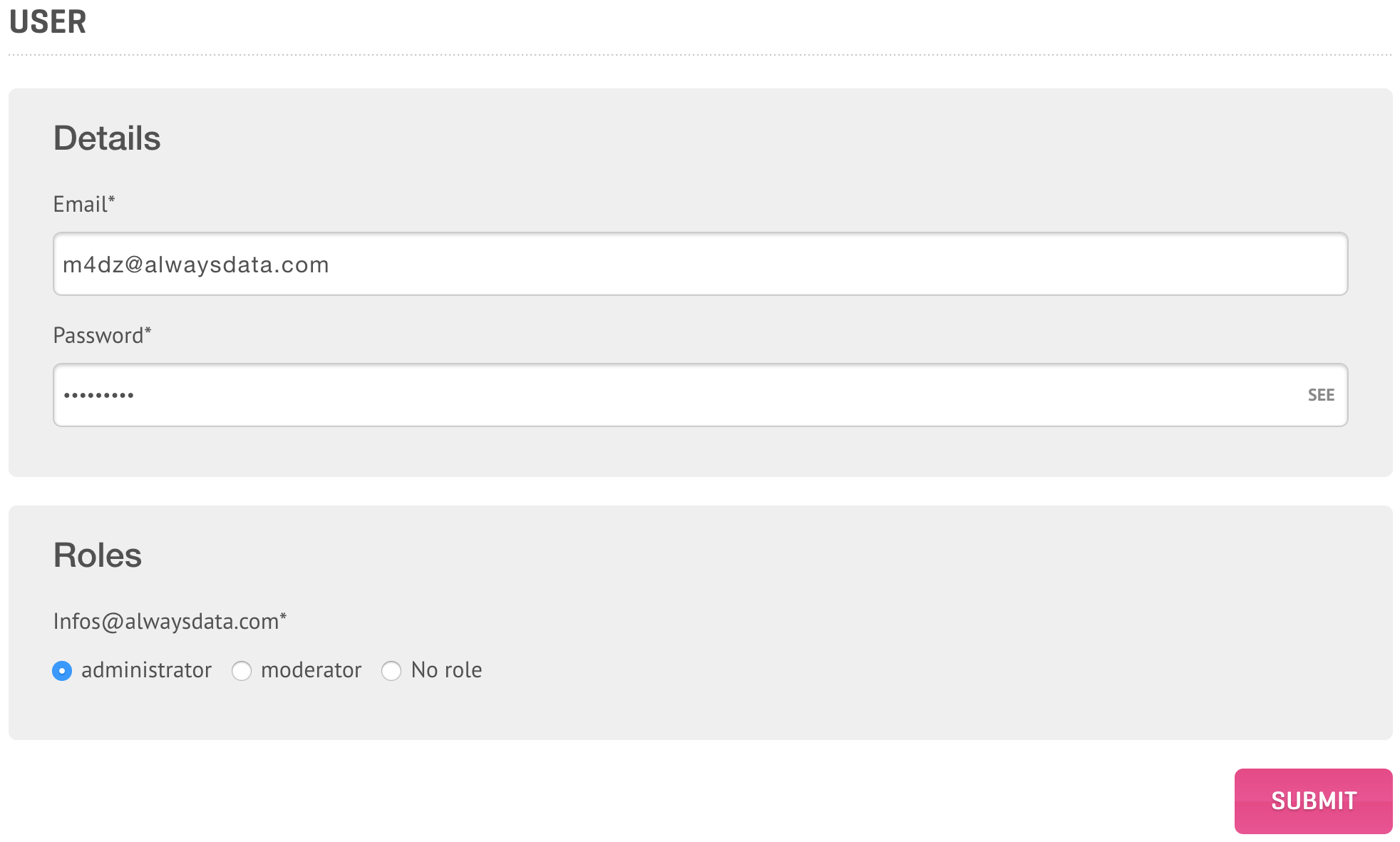 No more setup needed. All mailing-list operations are doable in the Postorius interface, like bulk adding/removing members.
Each mailing-list come with several associated addresses, in the form of [listname]-[xtra]@[domain]. Here are few extras available:
owners: use it to send an email to the moderators and administrators of the given list
request: perform actions on your mailing-list account; send help in the subject to get the list of available commands
confirm: manage the subscriptions to the list
bounces: sends confirmation of actions on the list
Our mailing-list system is powered by Mailman. You can rely on its documentation to get some information about how to use and manage your lists. Keep in mind that lists' administrators and moderators are only settable in your alwaysdata's interface.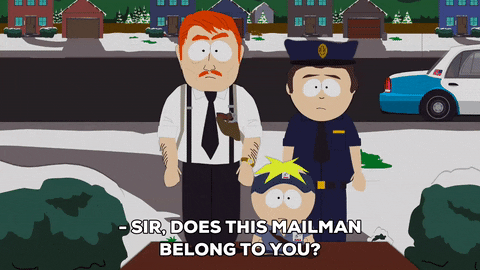 ---
We promised it for a while. It took time, but we keep our promises. Mailing-lists are now a reality for all alwaysdata users. Because we eat our own dog food, we plan to release a newsletter4) in 2019, feel free to subscribe!
We have a few more surprises before the end of the year, so stay tuned!