Some new Year doesn't feel the same as others. 2021 is probably one of them. Despite the global pandemic situation and the future perspectives, the overall alwaysdata team still wants to wish you the best for this new year!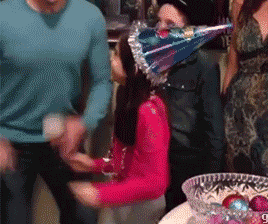 Even in a particular year, important things occurred in 2020. Let's see what happened, and what to expect for 2021 🚀 !
2020, on your back
We did a lot of improvements during the past months, keeping our Cloud platform always at its best, ensuring you the high-quality service you expect from your hosting provider! Among them, we may notice two important changes:
we released our new infrastructure the last summer: upgraded OS, new Apache version, security improvements, IPv6 at every level, new languages (included Deno), and versions… have a look at the overall changes in our documentation.
we updated our SSL Certificates issuer engine to support the new Let's Encrypt v2. You can now use wildcard certificates for your domains, simplifying the generation and renewal processes.
2020 was also the occasion to revamp our offer, making it clearer and easier to understand. alwaysdata Catalyst is here to handle all your Private Cloud needs. No more necessity to rely on US GAFAMs Cloud solutions to power resilient and robust infrastructures, we're here to power them!
Along with it, our Public Cloud solution is still here to host and deliver your projects, without worrying about how to run them. Code and push!
We update our Changelog in real-time, fell free to keep an eye on it to be notified about new features and updates!
Now what?
Our team worked hard to build new features that'll be ready to ship in the upcoming weeks! Among them, please welcome:
HTTP/2 Support! No kidding. I mean: really. No jokes. I know I promised it a lot during the past, but the HTTP/2 support is actually deployed internally for alpha purposes tests and will be released in beta very soon 🤞
Alservice is another great tool we're almost ready to ship. Remember the tasks service? Alservice is its big brother! With it, you can start and run daemonized services at your instance start. Pretty easy if you need a queue messaging system, or a monitoring headless tool running in the background at any time.
Monitoring is here! We have a lot of great improvements dedicated to measurement and observability. The first thing will be the ability to follow and be alerted on your consumption based on real-time metrics (CPU, disk usage, RAM, processes, etc.) in your account, through a dashboard of graphs. And many more are coming!
Maybe more?
We're always actively looking for new technologies that may help you. Our DevOps team is playing R&D around the Podman toolkit to allow you to run Docker-like images directly on the alwaysdata Cloud infrastructure. We do not plan to run a k8s-like architecture at any point, but sometimes you may want to run a third-party service that may only be available as a docker image. This could be an alternative. Nothing ready to ship right now, we're still in the early tries stage, but we keep an eye on it!
Meet the team!
The 2020 global lockdowns pushed us far away from you like a lot of events, conferences, and meetups were cancel or postponed. Fortunately, our community is astonishingly resilient and there were few but great online alternatives. So, if you miss us, there's a lot of content ready to be screened again and again (right now, in french, some English content will be release by conferences organizers soon):
Show us your support!
alwaysdata is nothing without its community and the awesome people that trust us! So spread the word! If you love alwaysdata and its services, then have a look at our Love page ❤, and bring us cuddles!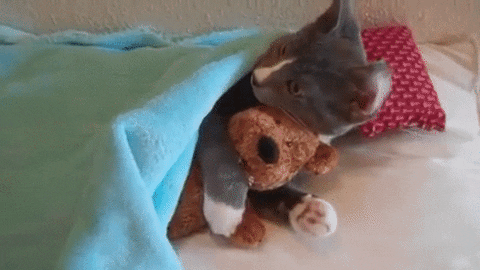 ---
2020 was tough, and we're all hoping the future will be brighter! Working conditions have evolved and alwaysdata is always ready to sustain you. Our whole team is at hand to support your digital operations, and wishes you all the best for the year 2021!