As a PaaS/Cloud provider, we're committed to offering a platform that is consistently secure, strong, and reliable.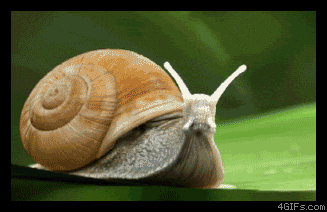 Our stack is based on Debian for the base system layer, and we manage languages, servers tools, and kernel packages ourselves. Since the release of Buster, the latest Debian stable version, on the last July, we started to work on the migration of the base-system to our new architecture.
Today, we're pleased to announce that this migration process is now ready to run!
Alongside the update to the various parts of the Operating System, we are also bringing changes to your environment. They're all documented in the Software Architecture 2020 Document in our documentation.
The most noticeable changes, apart from languages and server version updates and deprecations, are several changes to the way we rely on environment variables to customize your execution context.
Use It Right Away
The migration process has begun this week and you can launch it manually from your administration panel. This process will move your account and configurations to new servers running the 2020 Architecture.
If you want to test the environment before migrating, all changes can be applied on the current 2017 Architecture right now, for example:
using Apache 2.4 instead of 2.2,
setting the versions of the languages you use to the last minor releases,
disabling TLS 1.0 support for SSL on HTTPS.
You can easily revert these changes in case you need to fix errors in your applications as long as you use the 2017 Architecture. You can also test databases migrations from your administration panel.
When ready, simply run the migration to be moved on the new 2020 Architecture. All accounts will be moved in the weeks following September 28, 2020.
---
Now that this migration is ready to go, we will continue to focus on new features we have in the pipeline for the next few months.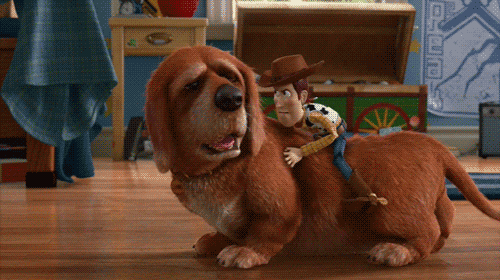 Stay tuned!