As a PaaS/Cloud provider, we're com­mit­ted to offer­ing a plat­form that is con­sis­tent­ly secure, strong, and reli­able.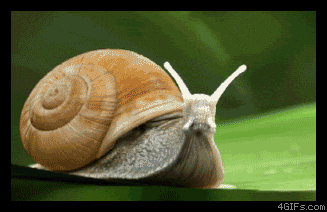 Our stack is based on Debian for the base sys­tem lay­er, and we man­age lan­guages, servers tools, and ker­nel pack­ages our­selves. Since the release of Buster, the lat­est Debian sta­ble ver­sion, on the last July, we start­ed to work on the migra­tion of the base-sys­tem to our new archi­tec­ture.
Today, we're pleased to announce that this migra­tion process is now ready to run!
Alongside the update to the var­i­ous parts of the Operating System, we are also bring­ing changes to your envi­ron­ment. They're all doc­u­ment­ed in the Software Architecture 2020 Document in our doc­u­men­ta­tion.
The most notice­able changes, apart from lan­guages and serv­er ver­sion updates and dep­re­ca­tions, are sev­er­al changes to the way we rely on envi­ron­ment vari­ables to cus­tomize your exe­cu­tion con­text.
Use It Right Away
The migra­tion process has begun this week and you can launch it man­u­al­ly from your admin­is­tra­tion pan­el. This process will move your account and con­fig­u­ra­tions to new servers run­ning the 2020 Architecture.
If you want to test the envi­ron­ment before migrat­ing, all changes can be applied on the cur­rent 2017 Architecture right now, for exam­ple:
using Apache 2.4 instead of 2.2,
set­ting the ver­sions of the lan­guages you use to the last minor releas­es,
dis­abling TLS 1.0 sup­port for SSL on HTTPS.
You can eas­i­ly revert these changes in case you need to fix errors in your appli­ca­tions as long as you use the 2017 Architecture. You can also test data­bas­es migra­tions from your admin­is­tra­tion pan­el.
When ready, sim­ply run the migra­tion to be moved on the new 2020 Architecture. All accounts will be moved in the weeks fol­low­ing September 28, 2020.
---
Now that this migra­tion is ready to go, we will con­tin­ue to focus on new fea­tures we have in the pipeline for the next few months.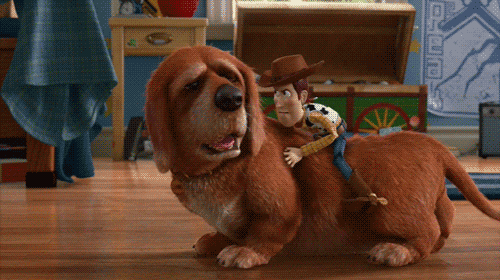 Stay tuned!