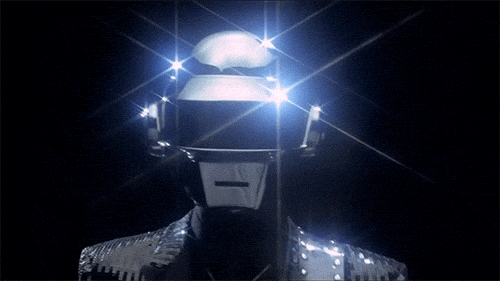 Hardware is always evolv­ing, and we're com­mit­ted to pro­vid­ing our cus­tomers with the best qual­i­ty pos­si­ble from their Hosting Provider. always­da­ta is both a Cloud Provider — with our Shared Plans — and a PaaS (Platform as a Service) provider.
This lat­ter ser­vice allows you access to ded­i­cat­ed envi­ron­ments, built to fit your needs, and pro­vi­sioned with our plat­form. They con­sti­tute the most advanced plat­form to pow­er your apps and ser­vices on the Web.
This month, we renewed our hard­ware offer ded­i­cat­ed to our Private PaaS. Our tasty menu: new CPUs and NVMe SSDs!
At Lightning Speed!
always­da­ta has used SSDs (Solid State Drives) in all of our servers for a while now. This tech­nol­o­gy was one of the biggest break­throughs in com­put­er hard­ware in the last decade. By replac­ing the old­er mechan­i­cal disks with new non-volatile mem­o­ry for stor­age, we removed a large bot­tle­neck in our archi­tec­ture, allow­ing us to load and run our appli­ca­tions blaz­ing­ly fast!
At first SSDs came with SATA III sup­port, the de fac­to stan­dard used to con­nect disks. Unfortunately, and despite its qual­i­ty, we rapid­ly reached the speed lim­it of SATA tech­nol­o­gy. Over the last few years, a new stan­dard has emerged: NVMe (Non-Volatile Memory express), ded­i­cat­ed to SSDs that trans­fers data to and from disks at their native mem­o­ry access speed.
So we've updat­ed our PaaS serv­er con­fig­u­ra­tions to NVMe! This is now the default stan­dard for our disks avail­able for your new envi­ron­ments in Private PaaS. As well as increased disk speed con­nec­tions, these con­fig­u­ra­tions give you access to up to 8TB in RAID1 for your local reg­u­lar storage.
We've also updat­ed the Virtual PaaS con­fig­u­ra­tions: new VPS will now get access to an increased disks space.
Processing for the Best
Migrating to NVMe was a manda­to­ry move for us. But main­tain­ing a homo­ge­neous hard­ware archi­tec­ture isn't an easy task. To keep our struc­ture con­sis­tent with our hard­ware provider, we had to rethink a few of our com­po­nents. Fortunately, this was for the best!
With this hard­ware con­fig­u­ra­tion update, we also migrat­ed from Intel to AMD for our CPUs. Bye-bye Xeon, hel­lo EPYC! The most notable change is a glob­al per­for­mance enhance­ment for a fair price.
From our customer's point of view, this new archi­tec­ture lets you run more CPU cores if need­ed for a sim­i­lar price, and allows for CPU upgrades with­out also upgrad­ing the moth­er­board thanks to a com­mon sock­et shared by all AMD CPUs. This enables us to upgrade your con­fig­u­ra­tions to fit your needs with­out hav­ing to upgrade the moth­er­board too!
Last but not least, AMD CPU archi­tec­tures know how to deal with CVEs with­out suf­fer­ing per­for­mance issues. This means a more secure archi­tec­ture, at the same high speeds you've come to expect!
A Design on Steroids!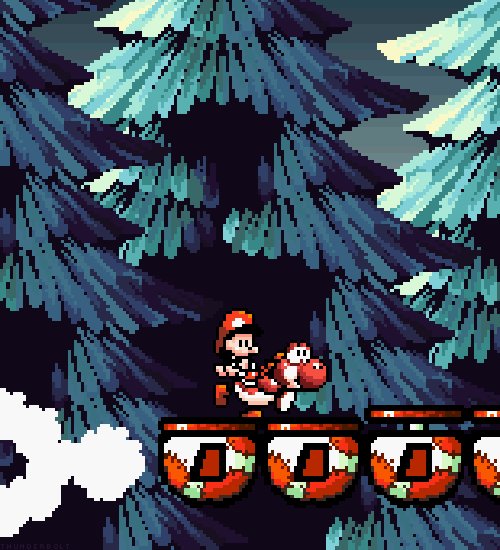 Our con­fig­u­ra­tion tool still allows you to build your own cus­tom designs, and our new offers are already avail­able! It lets you con­fig­ure a well-fit­ted machine's net­work, with servers handling:
from 8 to 64 CPUs cores
from 16 GB to 128 GB RAM
up to 8 TB of local stor­age on NVMe disks
Always the Fair Price
As men­tioned above, we're com­mit­ted to pro­vid­ing you with the best hard­ware we can. But this doesn't mean we should charge more for it! Our Private PaaS con­fig­u­ra­tions have evolved, but the price range remains the same! For a sim­i­lar price, you've got access to all this improved hard­ware, right now!
If you're plan­ning to stay with us for a while, choose our annu­al plans and save up to 15% on the glob­al price too! Moreover always­da­ta nev­er freezes you on your hard­ware: if you want to take advan­tage of our new archi­tec­tures, sim­ply ask for a migra­tion!